Friday the 13th today - be careful out there!! What's on the menu for everyone today??
I've been craving a breakfast of steak and eggs - so that's what I'm making for brunch with fried potatoes & onions (and of course, bubbly-our last bottle in the house!) Later, we're having a flank steak with a side to be determined....
Talk about a beef day, but I'm tired of chicken/turkey!
edited to add - our sunrise this morning in Fort Stockton, TX - gorgeous. Supposed to get to 68°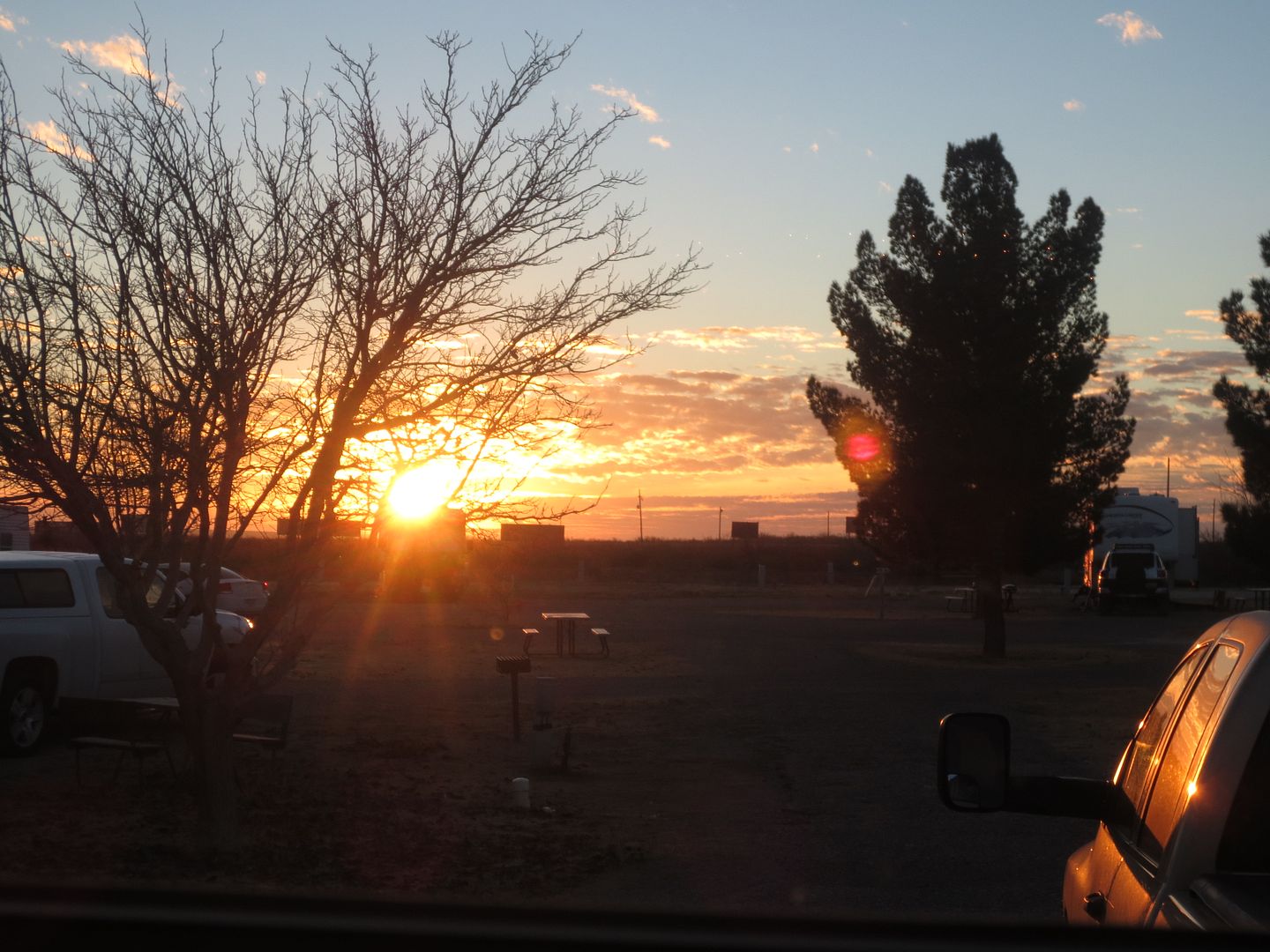 Retired and having fun writing cookbooks, tasting wine and sharing recipes with all my friends.
www.achefsjourney.com