I forgot! We're still eating out of the frig. What are you all up to?
I do have an idea for a banana dessert. Yesterday, I had some banana bread thawed so decided to play. I love this - top the banana slices with turbinado sugar and torch them. What a wonderfull crunch flavor.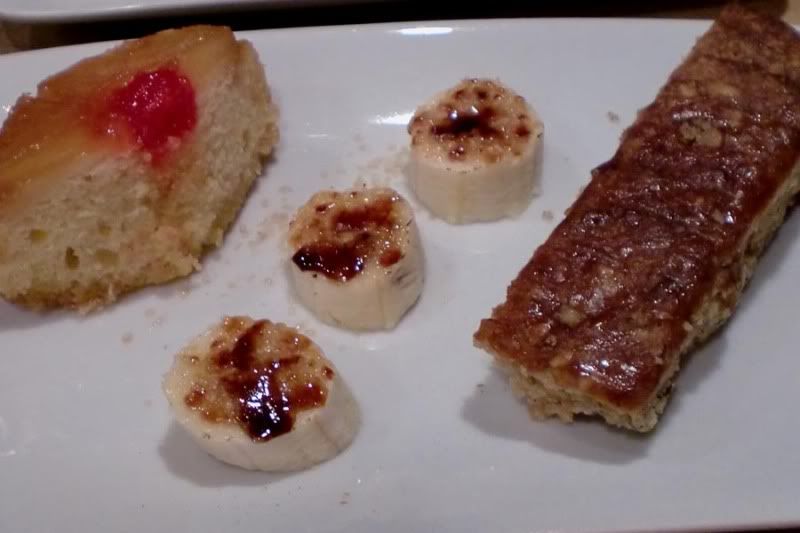 So, today, I made 1/2 batch of Maya Angelou's banana pudding and I'll brulee some more and put on top when we serve them. This is fun.
Retired and having fun writing cookbooks, tasting wine and sharing recipes with all my friends.
www.achefsjourney.com