Finally made these little goodies after hearing for months how much Roxanne likes them - I do hope I made the correct ones.... Issue 35, Oct. '02?????
They are wonderful - Now have nice pkgs. of them in the freezer....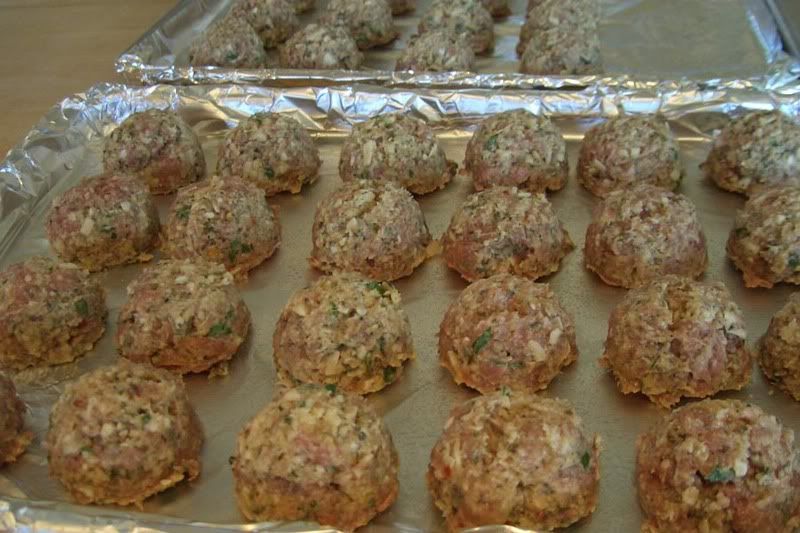 had first pkg. as Spaghetti and meatballs, the next will probably be with my old catering Dill sauce.
Retired and having fun writing cookbooks, tasting wine and sharing recipes with all my friends.
www.achefsjourney.com