Yipee! I'm going to have tomatoes SOON!
Yellow Cherry Tomato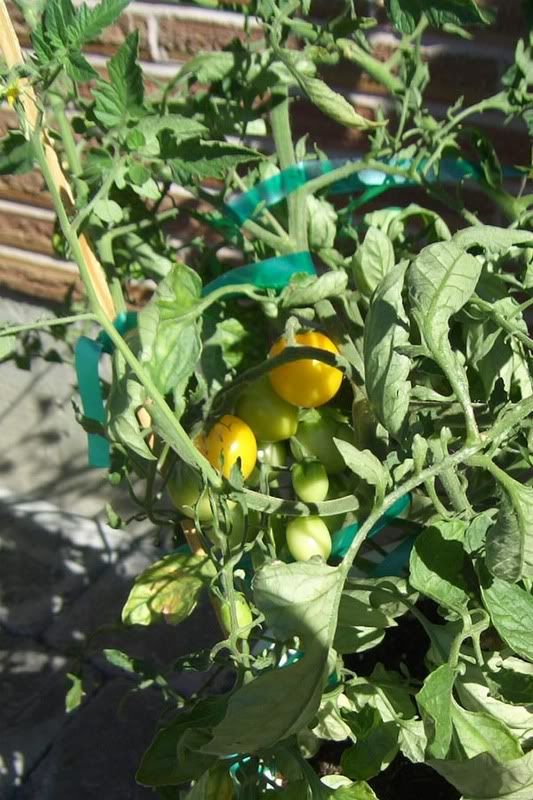 Lemon Boy
AND LOOK AT THE BASIL I CAME HOME TO!!!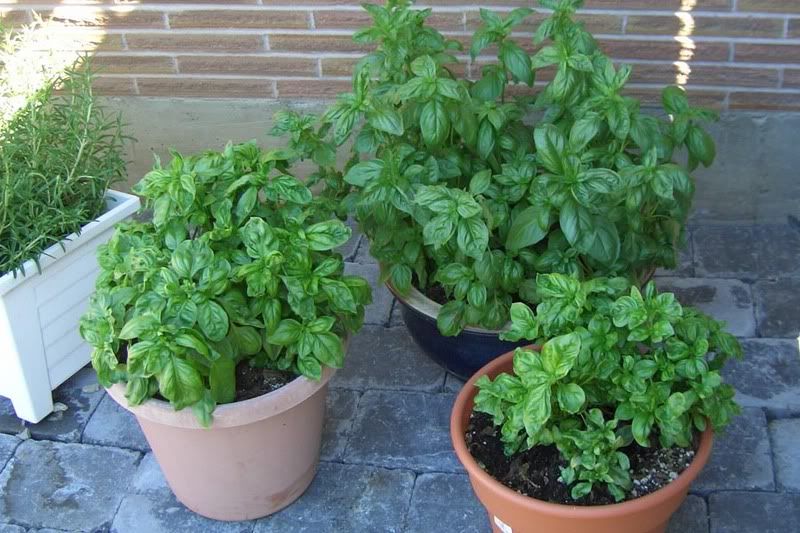 Thank God for the happy garden I came home to, 'cause the road trip was nothing to shout about...while truck was being worked on and up on the rack (meaning no access), this is how we had to make coffee till we could rescue our coffee thermos thing...
The way the sun is shining, we should be able to pick those yellow cherries tomorrow. and a good time was had by all...
P.S. I need some help - I've been looking for an hour for a pasta salad Bill/old bay posted just a couple days ago and I can't find the darn thing!! Was it a dream? Anybody remember where it was? If I remember right (
) it used a lot of basil and I need to do exactly that. thanks anyone -
Retired and having fun writing cookbooks, tasting wine and sharing recipes with all my friends.
www.achefsjourney.com