07-03-2017, 09:39 AM
Monday's Dinner, 7/3/17??
What's on the menu for today?? 
We're having ribs today and I have such a stockpile of 'doggie bag' fries I think ribs and fries sound good. Also, as a side dish - here comes a story....
When we lived in Kewanee, IL (80s - for 2 1/2 long, long, long years), every salad bar we saw back there had a pea salad (peas, cheddar (sometimes American) cheese with a mayo-based dressing AND really not too many more other offerings included in the salad bar. Being from California and, I  guess, real food snobs, we (the 5 families who moved back there) turned our collective noses up at this. Fast forward 30+ years for some reason this 'salad' popped into my head and I just had to make it. I 'uptowned' it by adding bacon, broccoli and my Honey Mustard dressing. What a treat it was.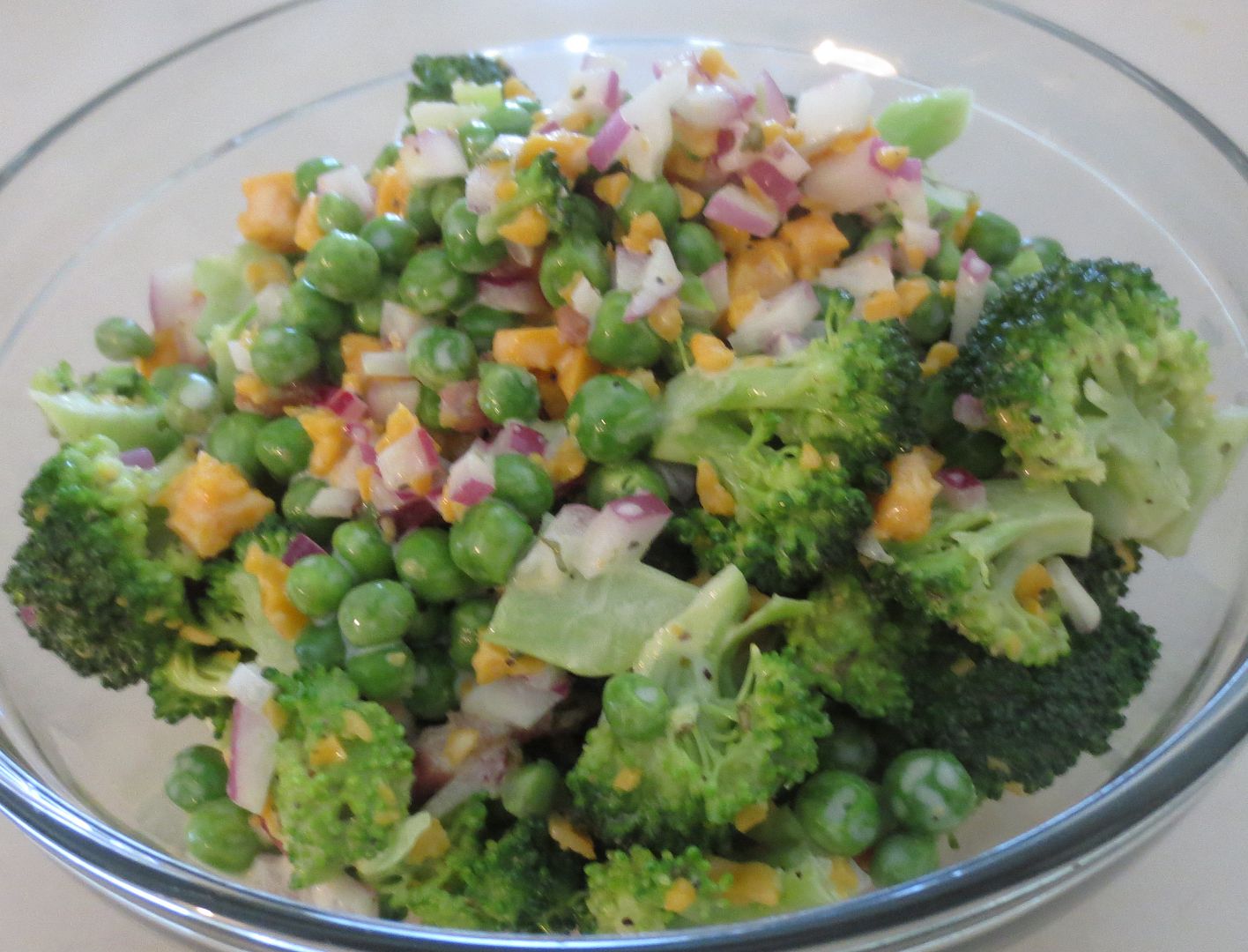 Retired and having fun writing cookbooks, tasting wine and sharing recipes with all my friends.
www.achefsjourney.com