Monday's dinner - 3/20/17??
What's for dinner?? 
No idea here - I took a pkg. of short ribs out of the freezer yesterday, but don't think they'll be thawed earlier enough to do anything with today. (please don't suggest using the IP!!
) 
P.S. First day of spring......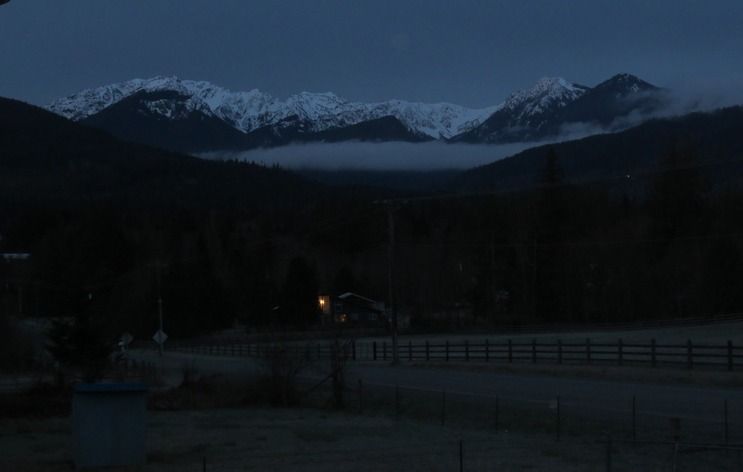 Retired and having fun writing cookbooks, tasting wine and sharing recipes with all my friends.
www.achefsjourney.com