Flexibility - Daphne's new middle name!!
Trixxee - another idea of a small side to go with soup/salad that we like (no surprise, I'm sure) - mini pizzas or flatbreads, whatever you want to call them. When I make pizza dough, I weigh out 6 or 8 2 oz. pieces and freeze them. When I want to use them, thaw (unless I've already shaped them), roll out and tope with everything from just garlic oil to s few sprinkles of other flavors/dabs of this and that.
Pull from the freezer and ready to go -  and Daphne, I always take (or make) a few to have in the trailer!
and ready for a salad -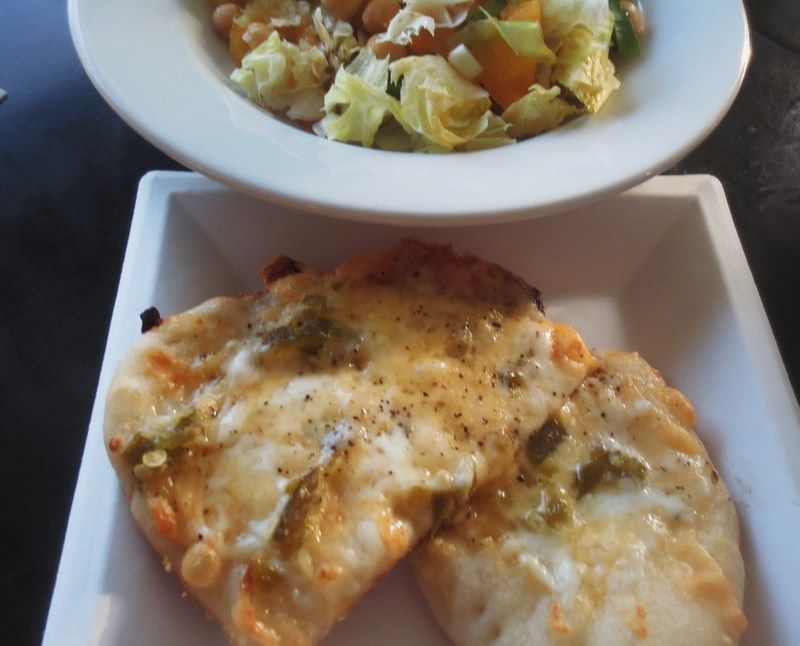 Retired and having fun writing cookbooks, tasting wine and sharing recipes with all my friends.
www.achefsjourney.com