We rented this house in AZ for our family vacation. These are the photos we rented from.
https://www.airbnb.com/rooms/371881
However, when we go there, this was what we found... Please be completely honest. I need this right now.
But here are the actual pics.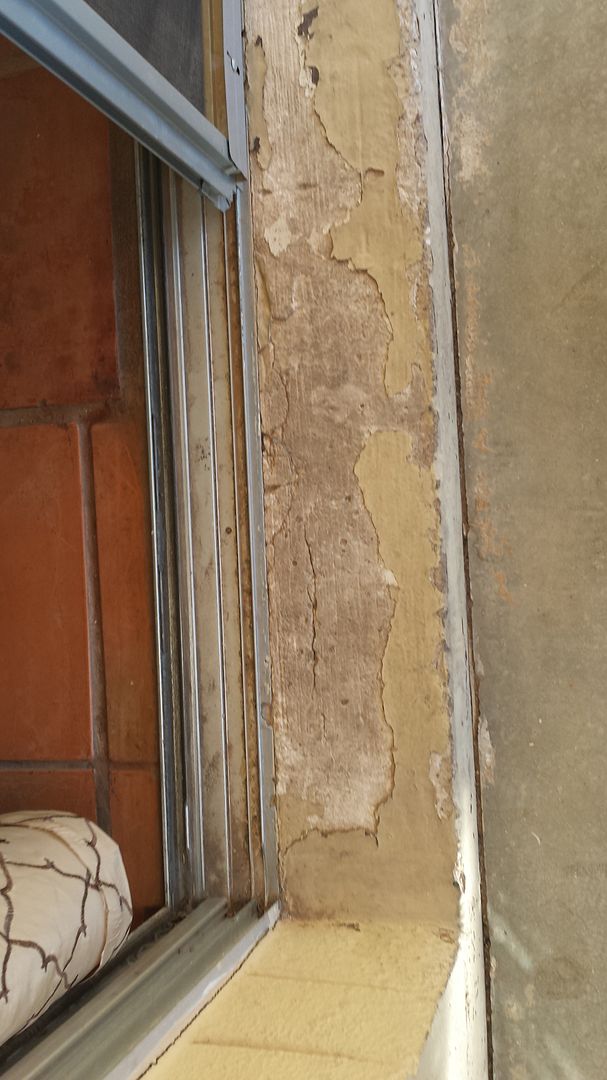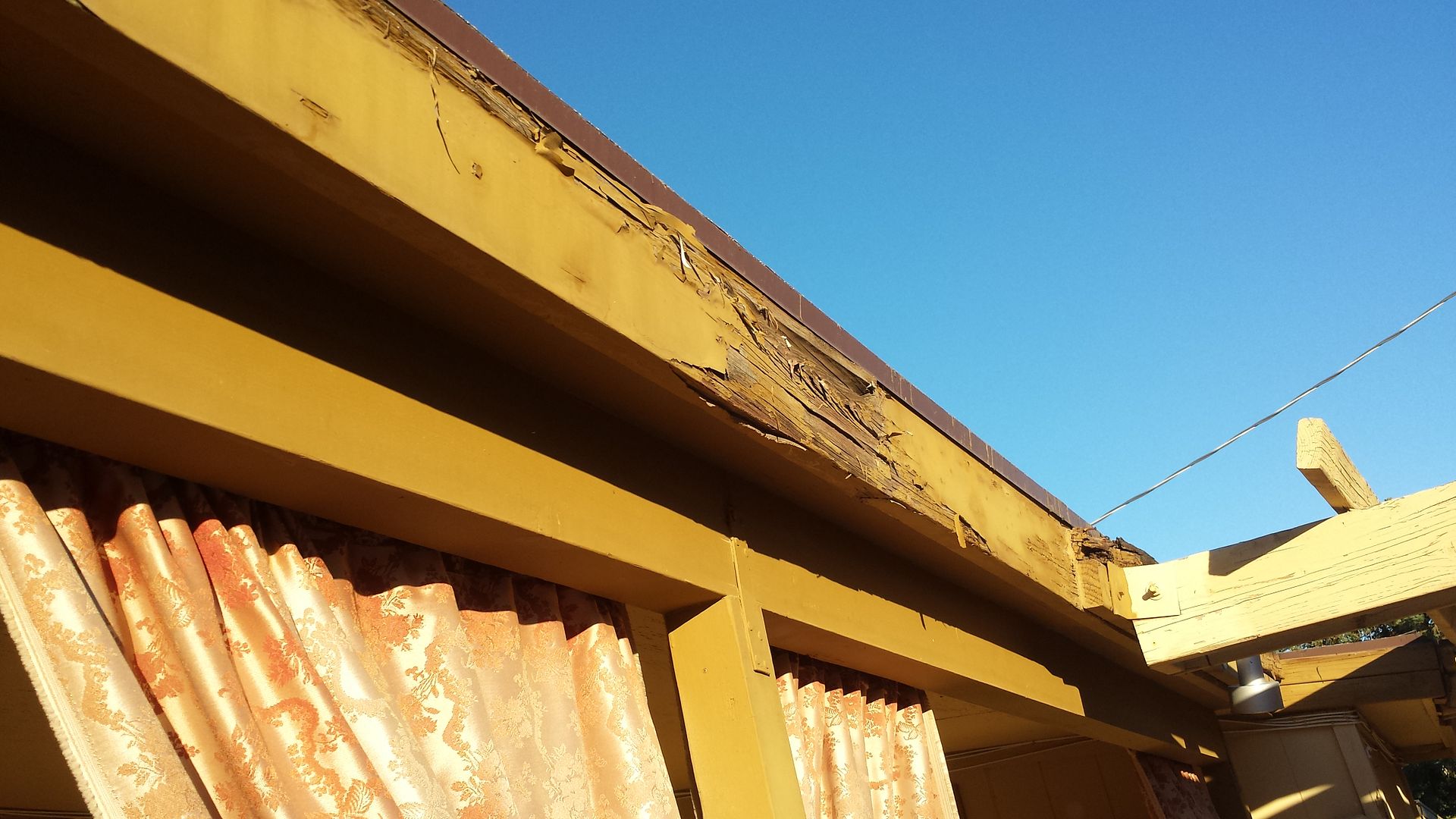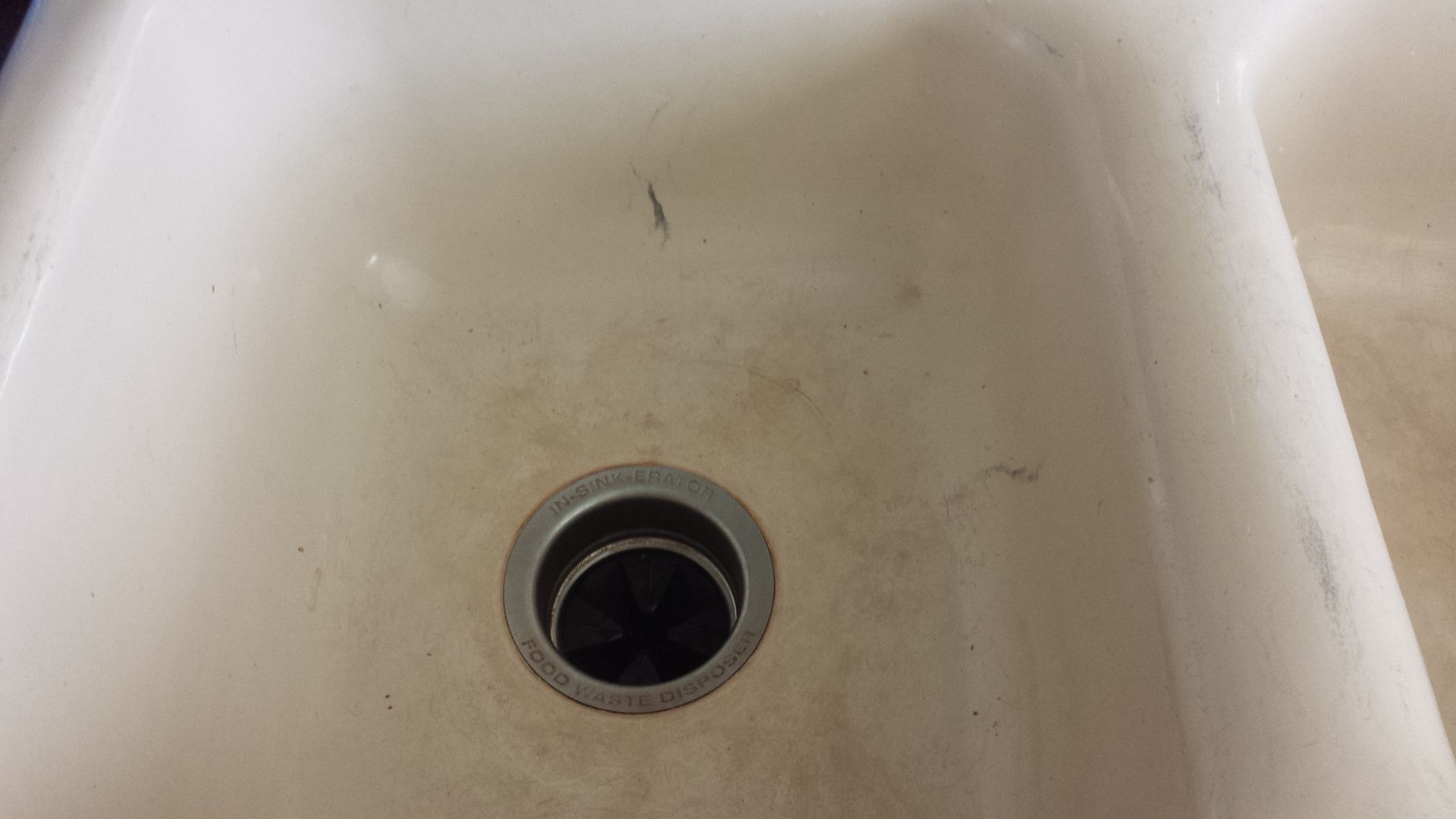 This pic was actually grosser that pictured. I could not make or clean any food in this sink.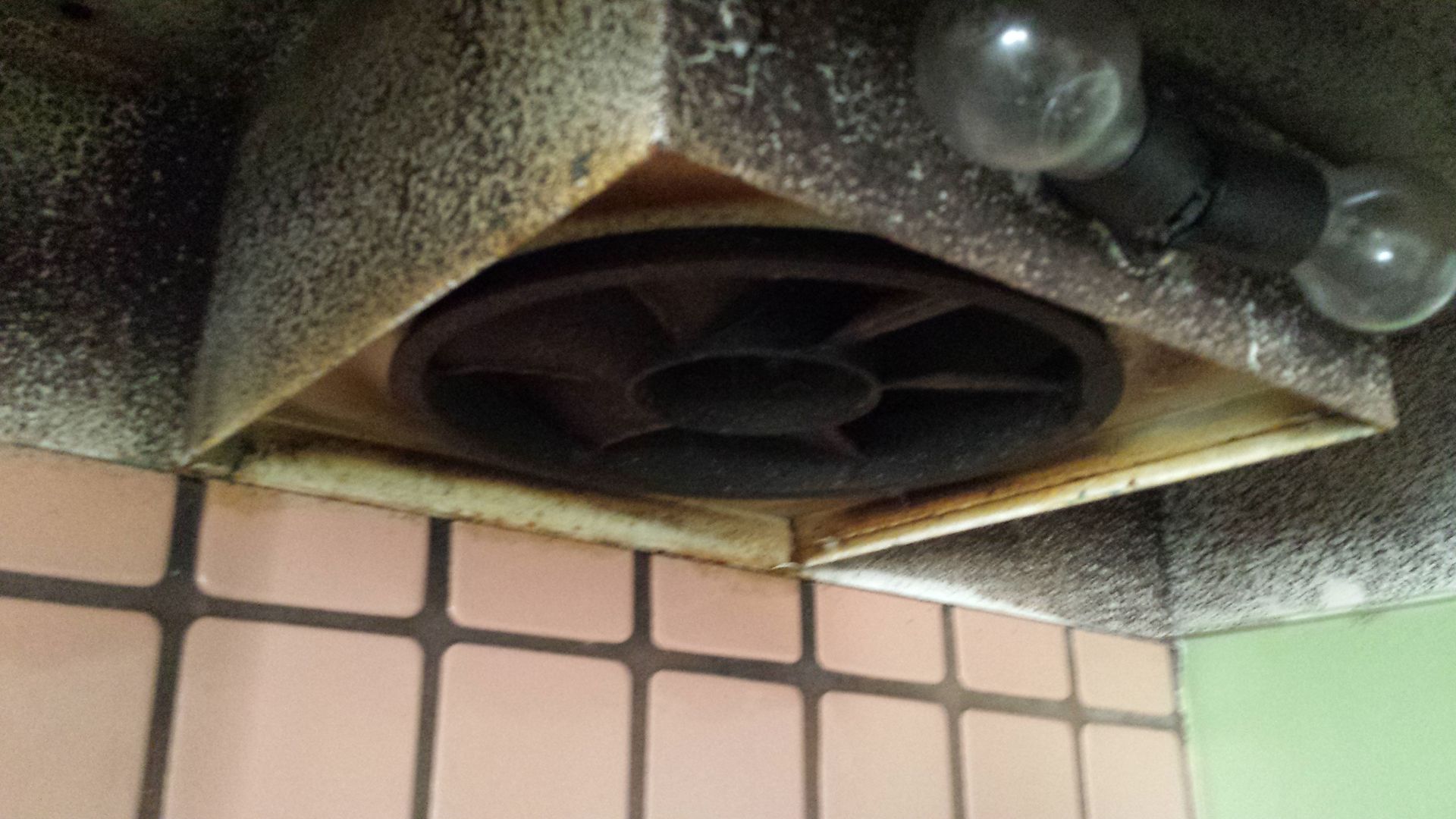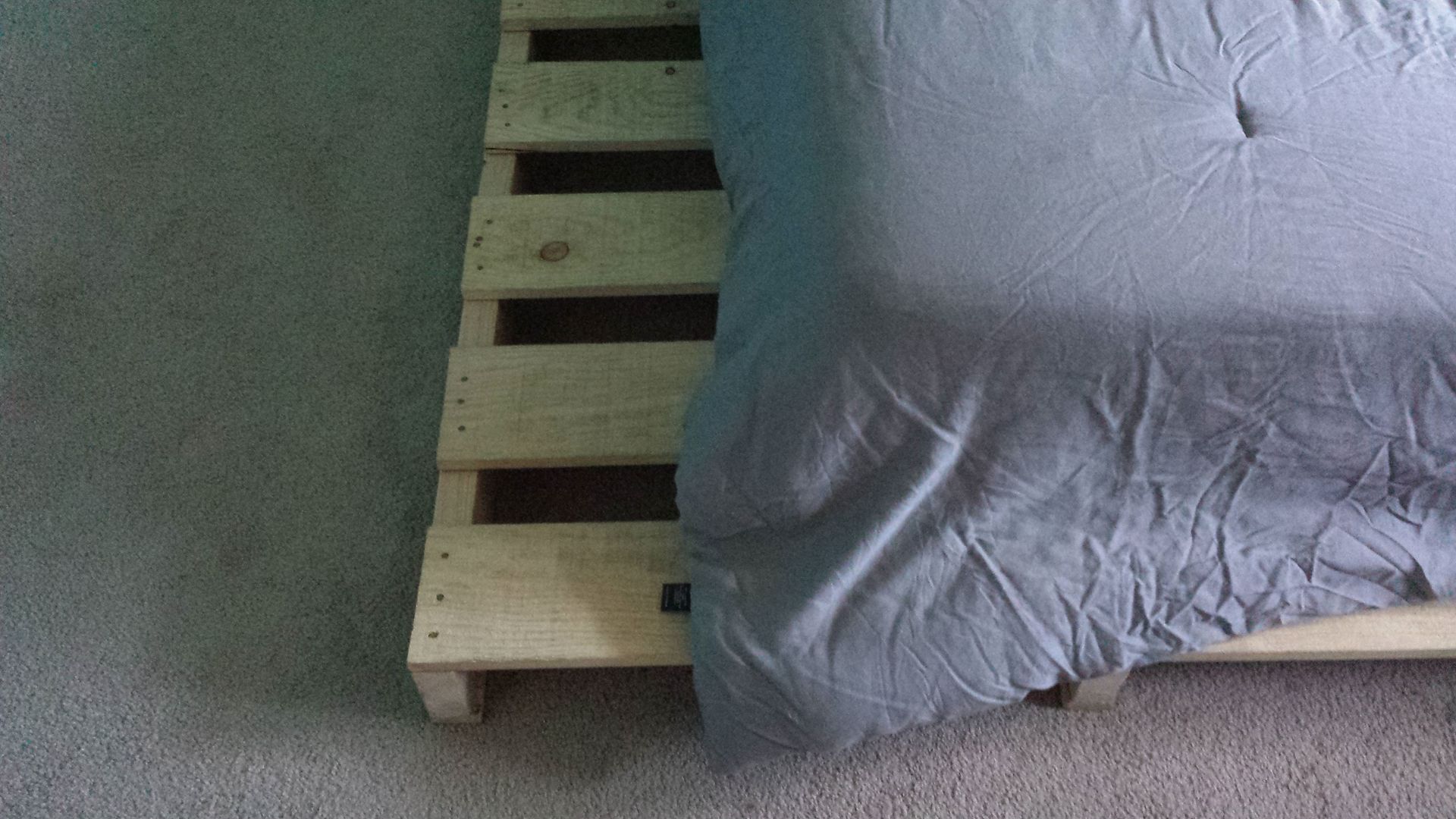 King size bed on palates on the floor! Not pictured in the listing. and seriously! we do not want to crawl on the floor in and out of the bed...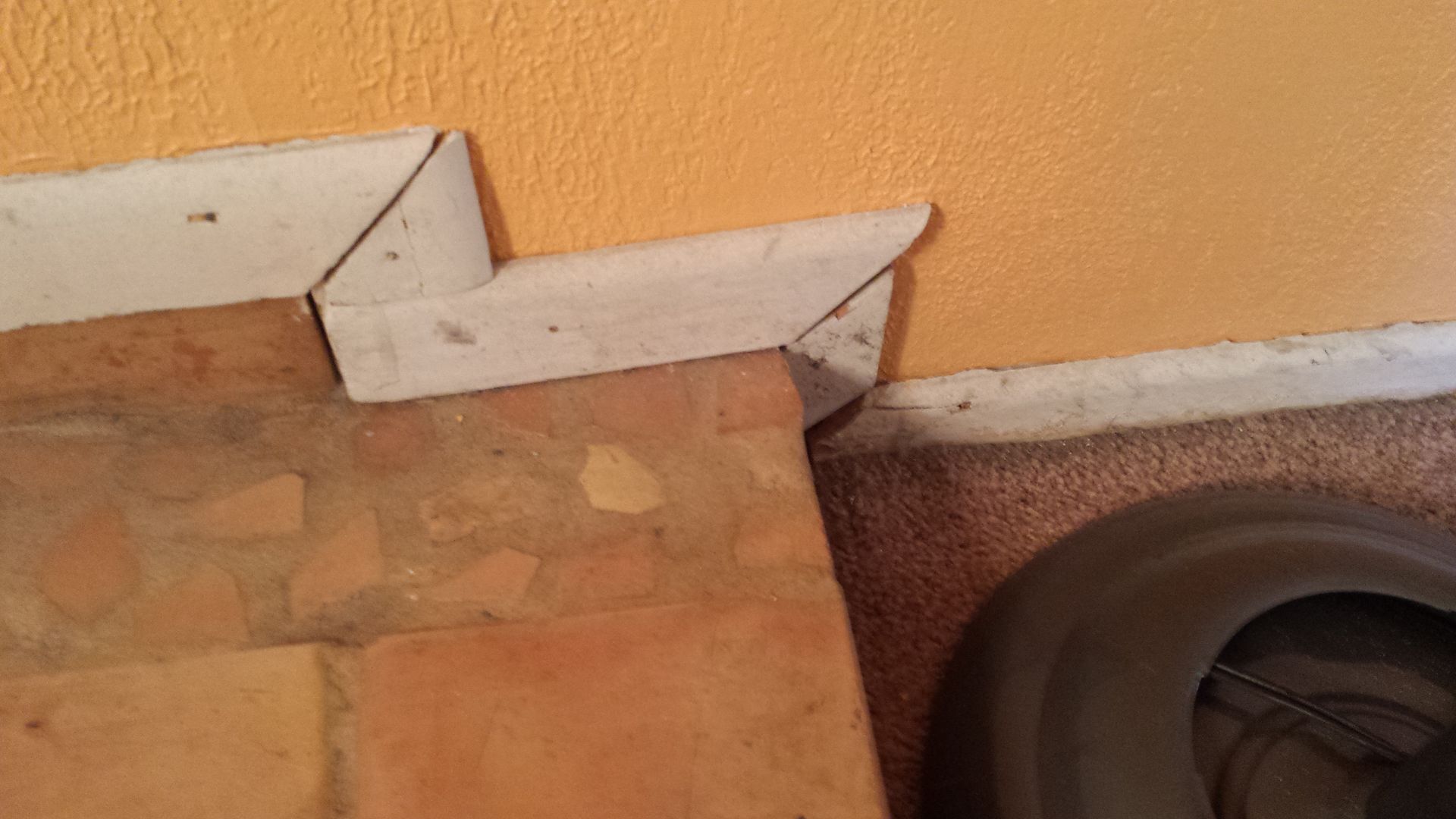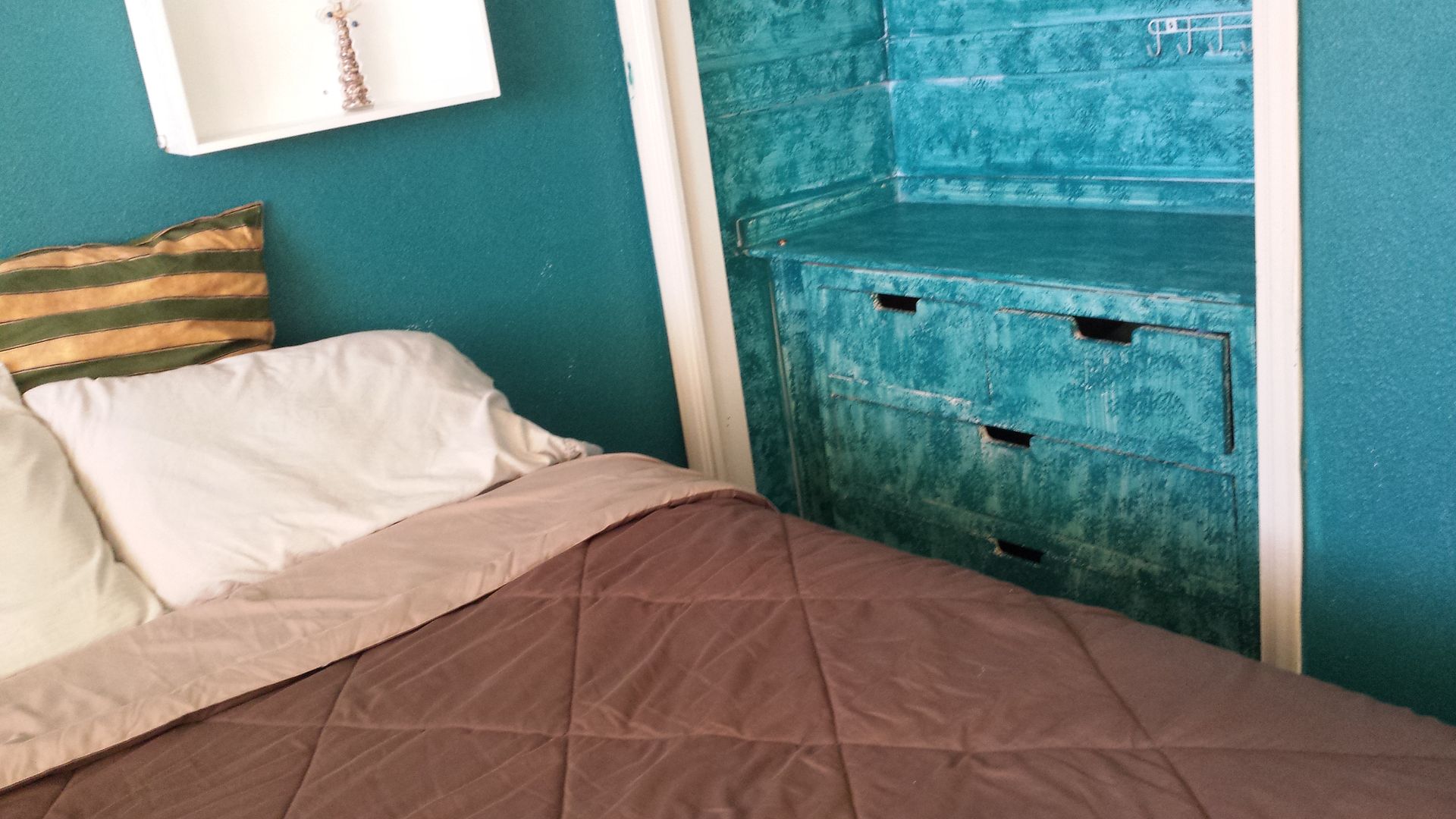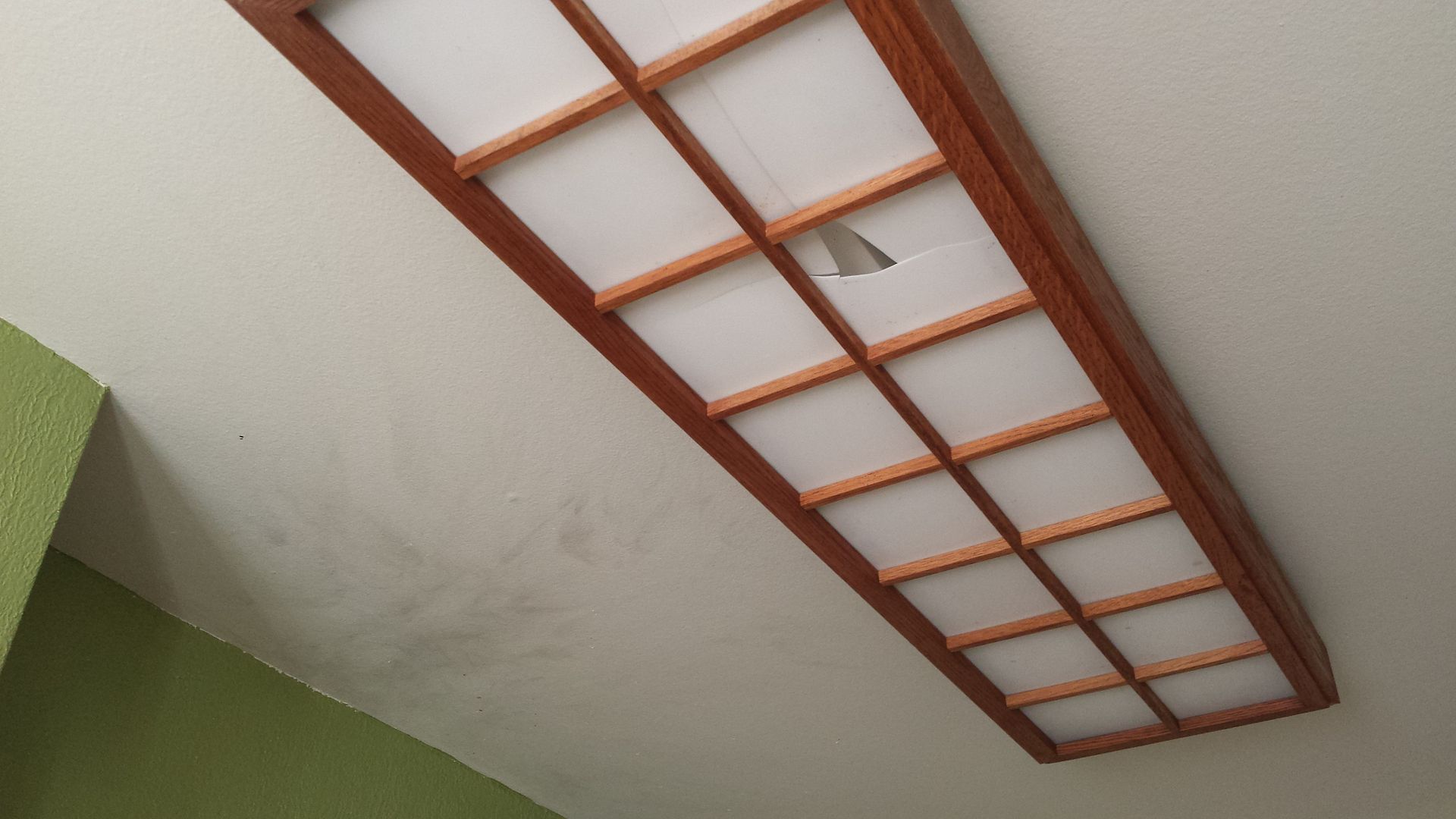 Light over the 'kitchen'
"Time you enjoy wasting is not wasted time."
Laura