It was nice to go on a vacation, but it was even nicer to be back in Minnesota. Even if it is -14 below zero. This vacation was jinxed and a dark cloud was looming.
Still some good things happened. We did hook up with Jean/Roy two times. That was great! The German restaurant was awesome. I will try to upload photos later. Just to lazy right now.
I have some foods that I wrote down that I must make at home. And soon...
Molto Manicotti
Huevos Rancheros
Velveeta Tacos
Chile Rellenos
Steak and bleu cheese dinner
Grandma Behrendt's Tuna Casserole
Sauerbraten Spatzle and red cabbage
Almost forgot... Pizza!
I can't wait for the new issue to get here. I wasn't really able to cook while on vacation. So I feel like I need to get back in the kitchen.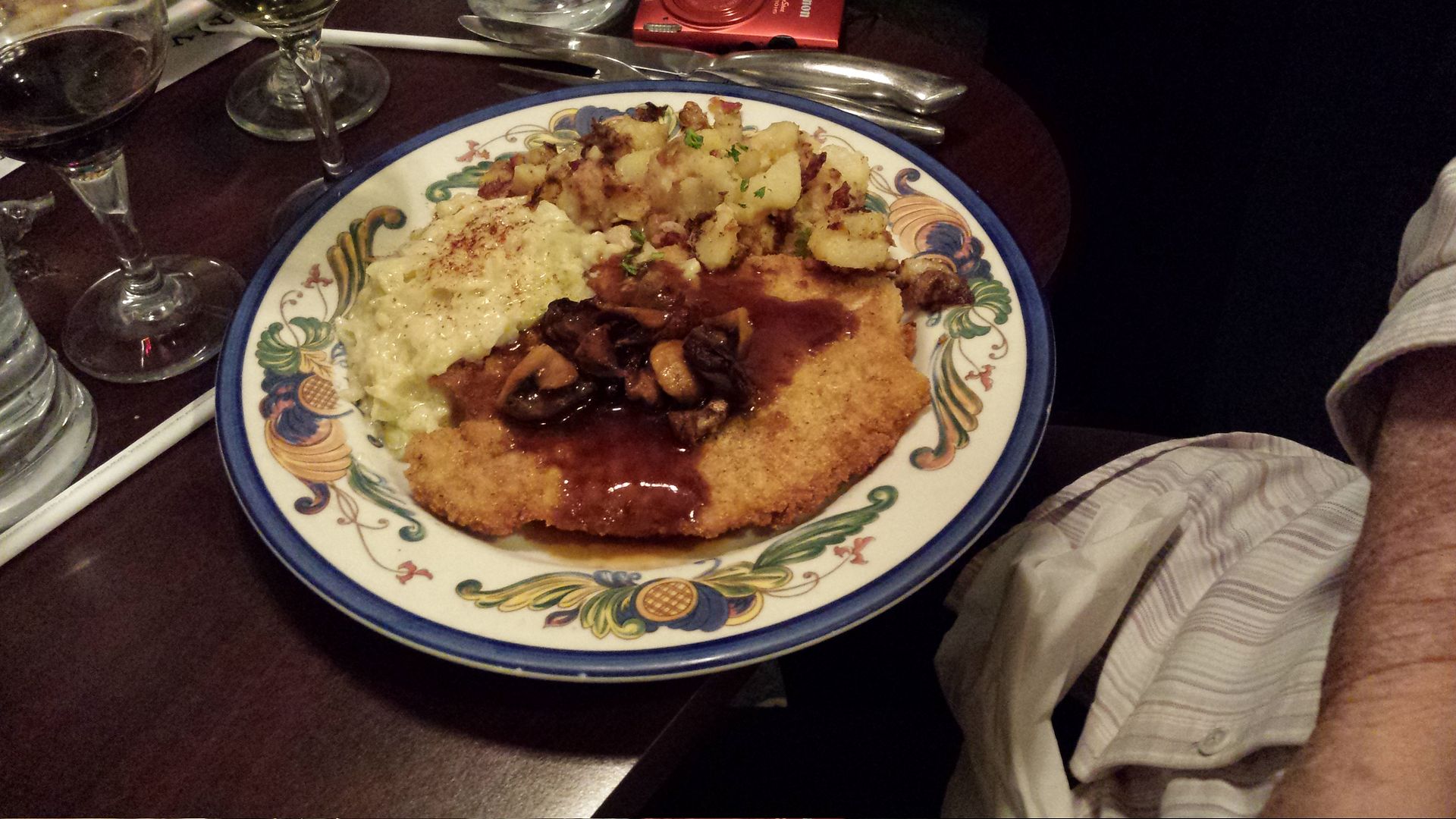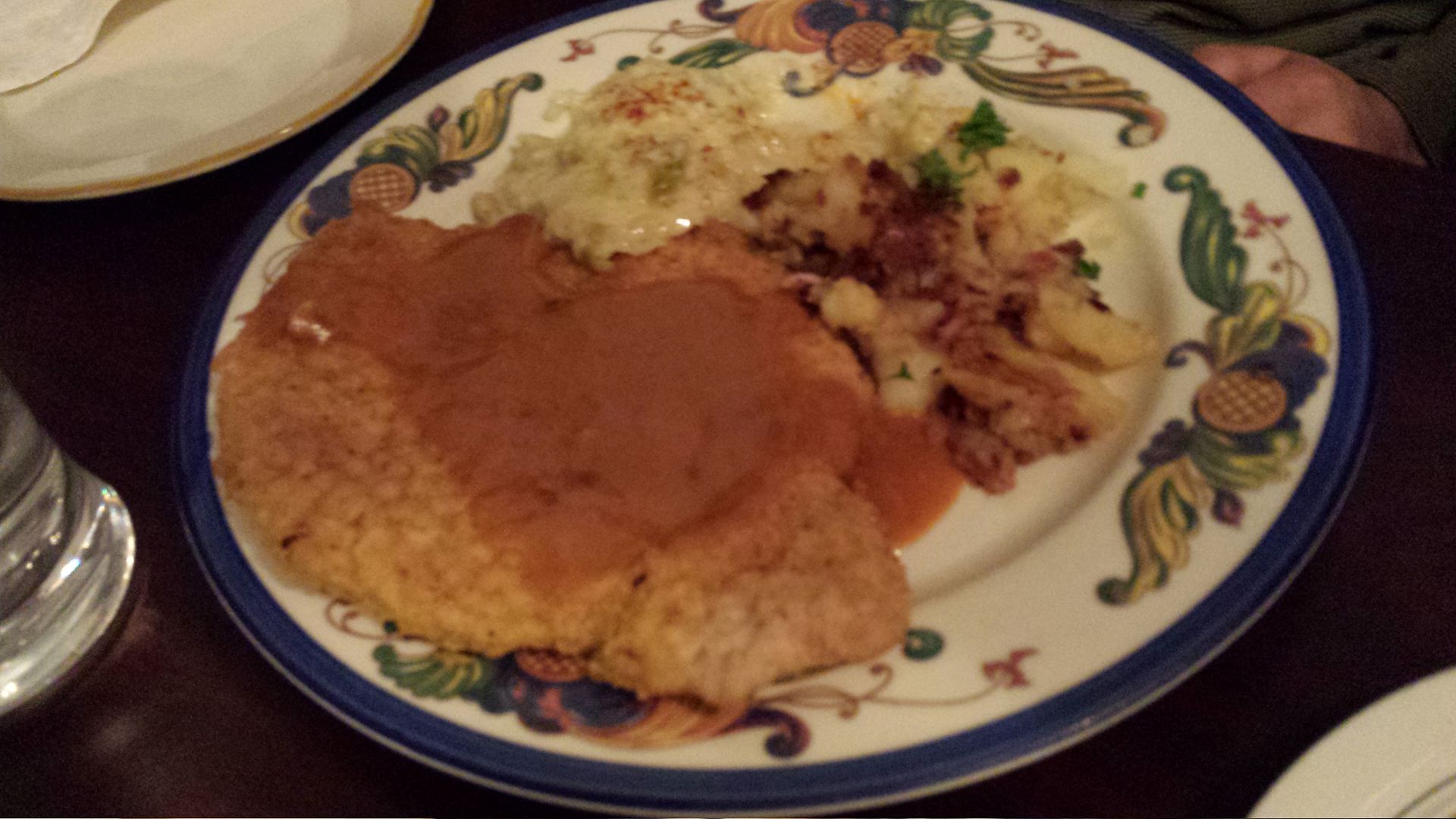 [*]Almost forgot... Pizza!