Wow! There is a lot to choose from in the latest issue. I've changed my mind on what to make at least five time a day since that issue arrived. Then dopey me starts cooking some of the recipes, before making a choice. I was so close to picking the fajita burger.
Anyway, here's my selection.
BBQ Shrimp with the green rice as a side.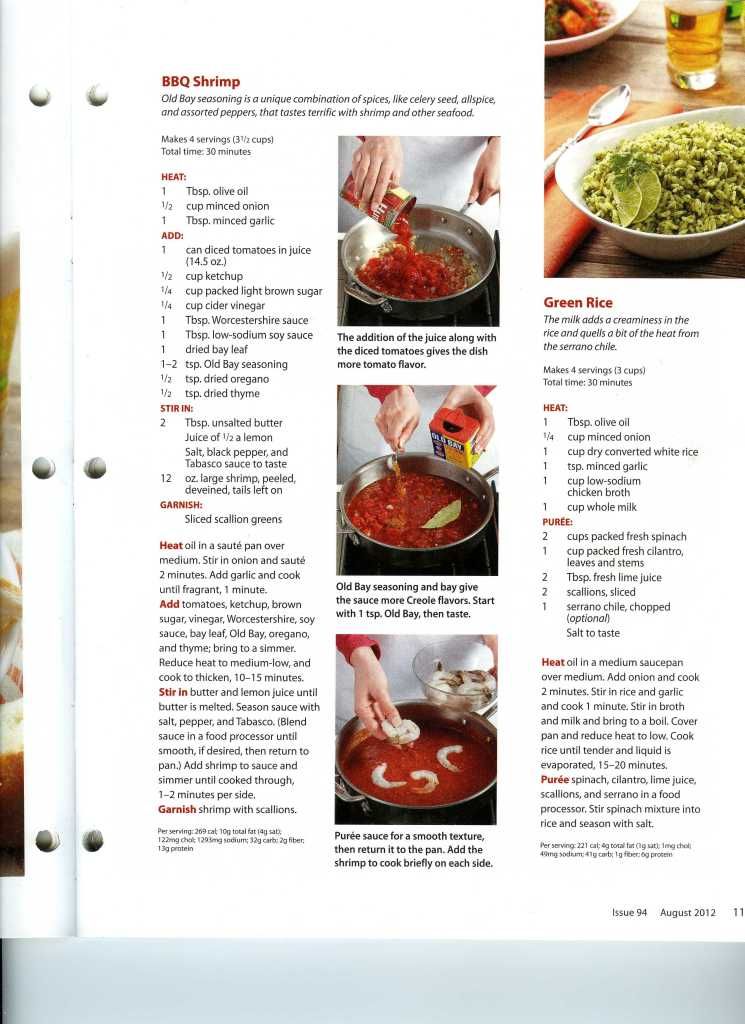 For dessert, something that looks like fun to make.