What's on the menu for today??
Well, another year older and not too darn much wiser......leftovers here - a little of this and a little of that. Don just left and I'm going to do as my Grandmother used to do when company left. Go to bed for 2 days!!! Not really, but I sure won't get much done, I bet.
Hre's the project of this trip - a new house for Hank.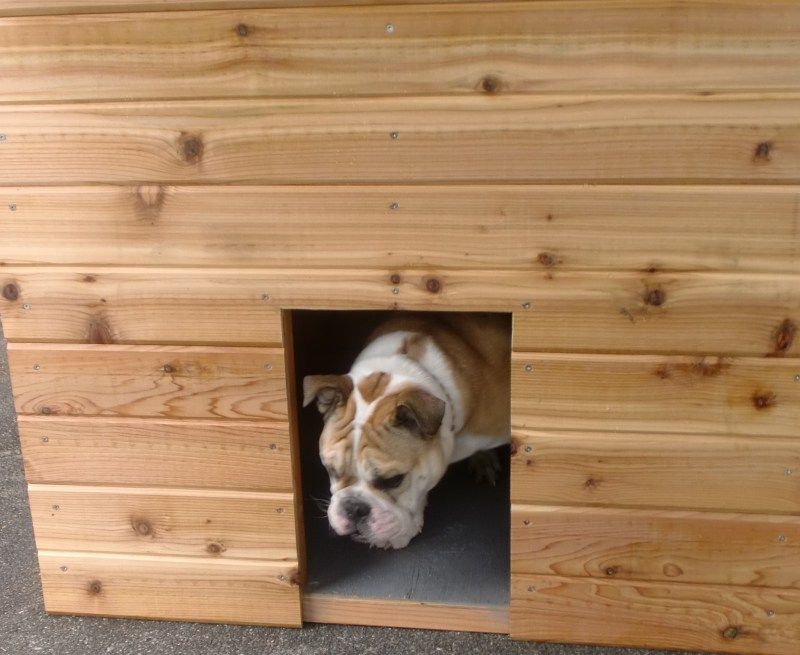 Retired and having fun writing cookbooks, tasting wine and sharing recipes with all my friends.
www.achefsjourney.com