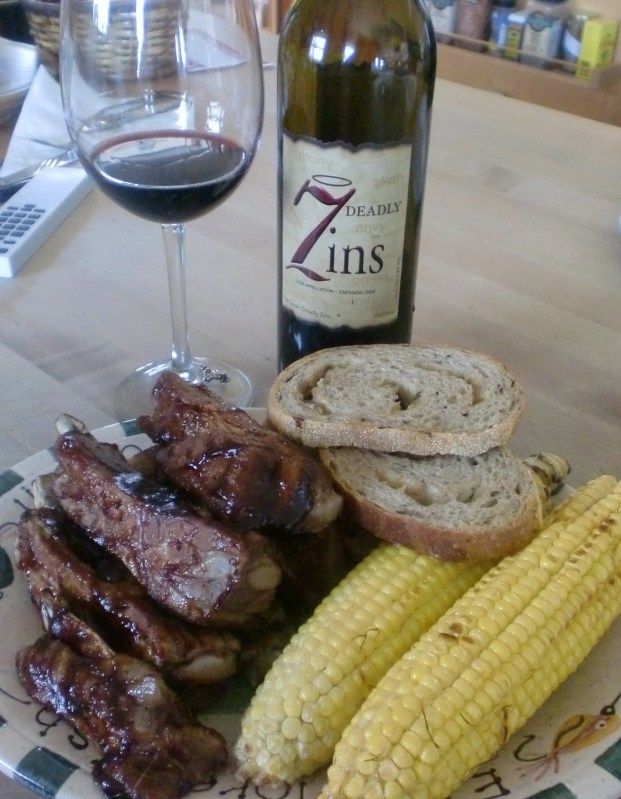 I'v even changing my annual (for more years than you want to hear about....) T-bone, fruit platter w/wine/pear reduction and shaved Parmesan and garlic bread to this dinner OMG, it was so good.
Gotta get back to Lode, it was fun, wasnt' it, Sharon??
(I was going to edit this, but then I thought what the heck - after an entire bottle of 7 Deadly Zins - this is how I spell.)
Retired and having fun writing cookbooks, tasting wine and sharing recipes with all my friends.
www.achefsjourney.com