Oh my, does she have a winner here!! Crescent rolls filled with camembert cheese and served with a saute of spinach, mushrooms, garlic (heavy cream garlic butter), and a splash of wine.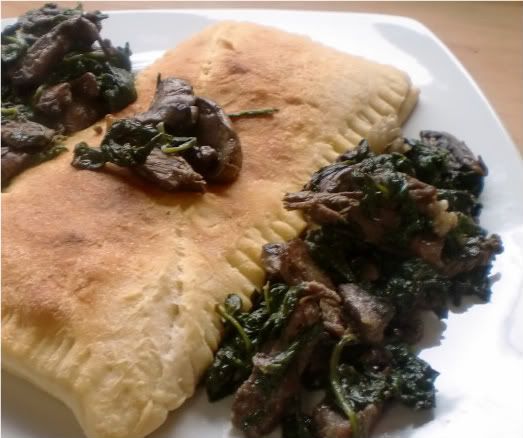 Thanks Cis, it was delicious! Will do this one again.
And, this is a picture overlooking the gold course at Sharon & Bob's. The picture really doesn't do it justice, you can see forever and it's just beautiful. Gorgeous sunset, last evening also.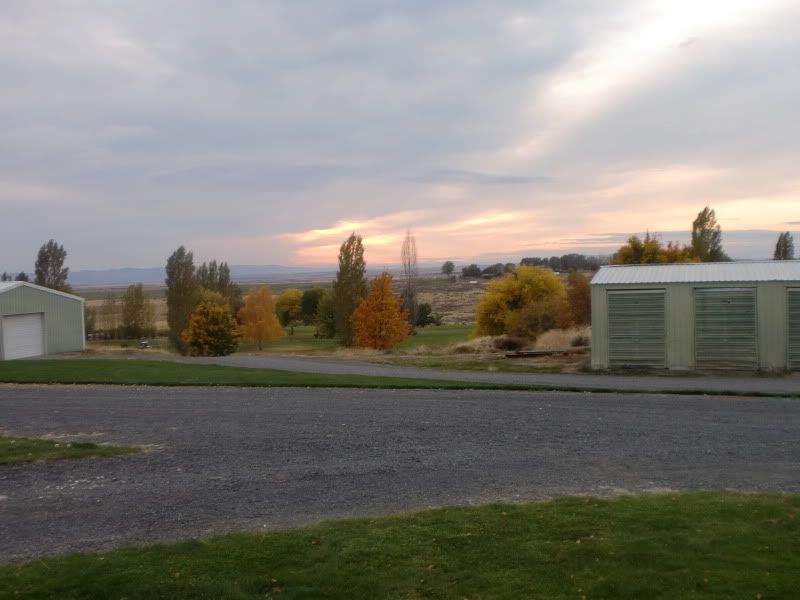 Retired and having fun writing cookbooks, tasting wine and sharing recipes with all my friends.
www.achefsjourney.com