What's on the menu for everyone??
I'm making a Shrimp Frittata for breakfast, getting Don on the road and then I'm collapsing. Maybe soup from the freezer for dinner.
Oh my, is there anything better than a frittata for using up leftovers in a delicious way??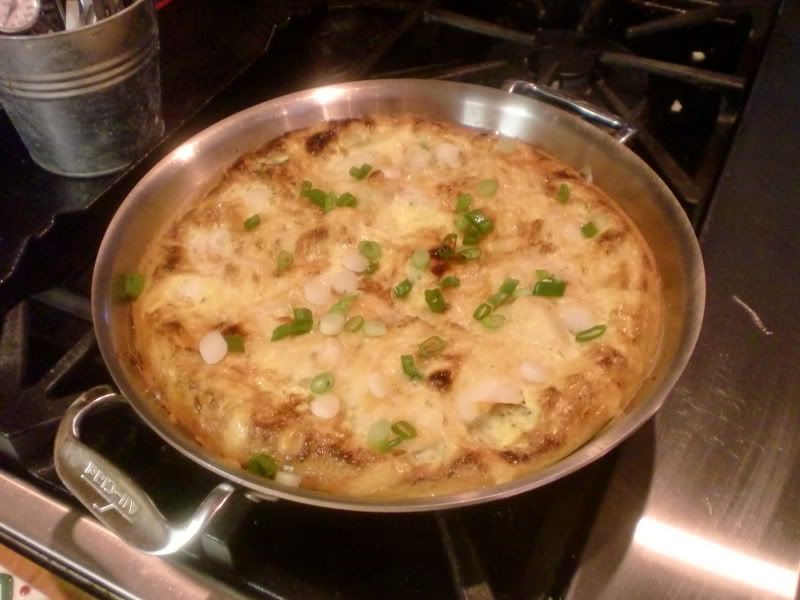 I'm officially done cooking for a couple of days now.
Retired and having fun writing cookbooks, tasting wine and sharing recipes with all my friends.
www.achefsjourney.com