What's everyone up to??
We're having leftover Pork Adobo -
C@H
Slow cooker recipe I did earlier this week - but, this time I have the mango and papaya for the salsa, so will probably be better.
Made some Canadian Bacon yesterday and tried it this morning with Blueberry Pancakes - the bacon was delicious, but the blueberry pancakes...not so great.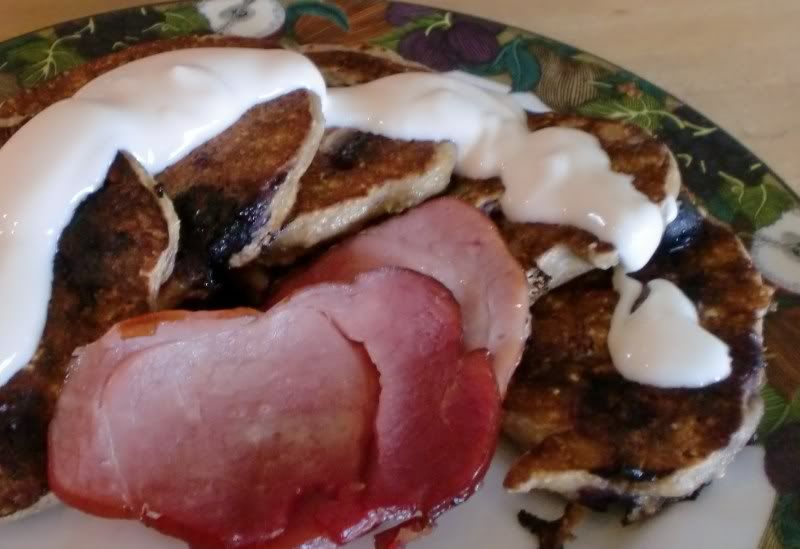 HOpe everyone has a great weekend.
Retired and having fun writing cookbooks, tasting wine and sharing recipes with all my friends.
www.achefsjourney.com