If you like Buffalo chicken wings, I think you'll like this recipe - it's hotter than h*ll, but the flavors are so good! I didn't make bruschetta, rather I combined the topping ingredients and put them over a layer of mozz. It made a really good pizza also.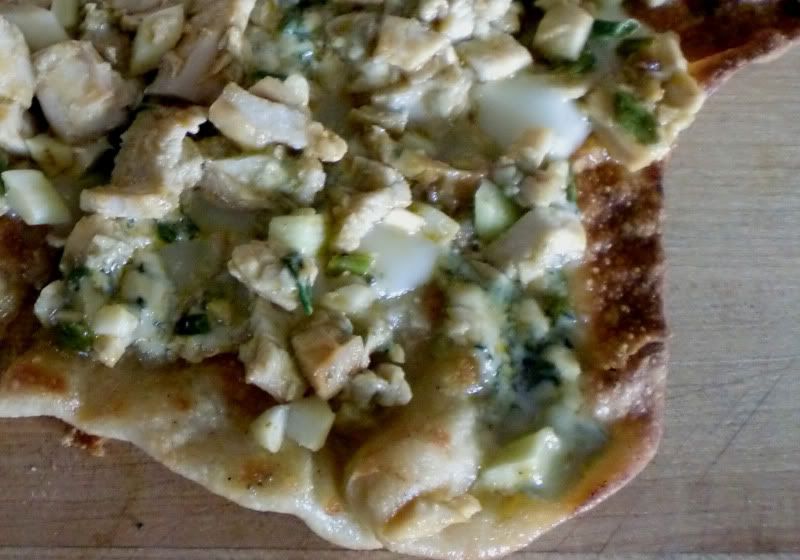 Next, might make a pizza topping out of the Shrimp Salsa Topping. This make a great light dinner.
Retired and having fun writing cookbooks, tasting wine and sharing recipes with all my friends.
www.achefsjourney.com