A few weeks ago, I stopped in a restaurant supply house and picked up two industrial size hamburger and hot dog bun pans which were in a cruddy used bin. Burger pan made 15 buns and hot dog pan made 18 - way to many for us. So, took them down to Roy's work shop and he cut each pan in half -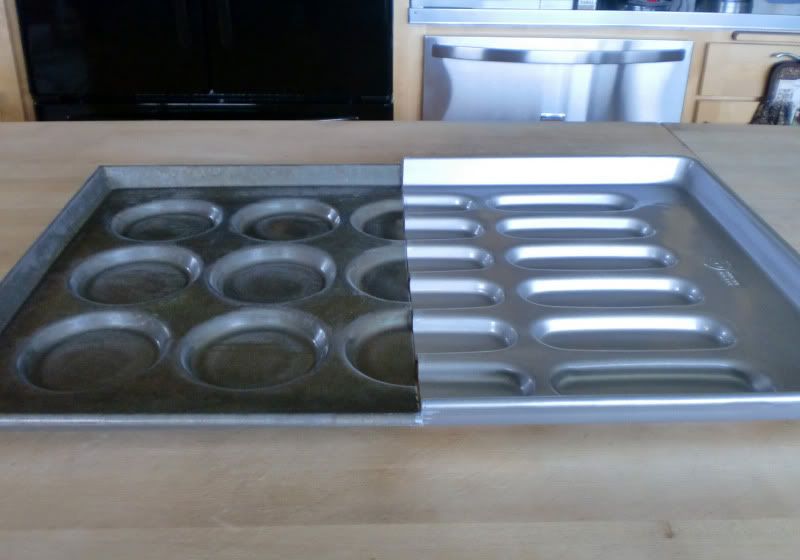 so now I have -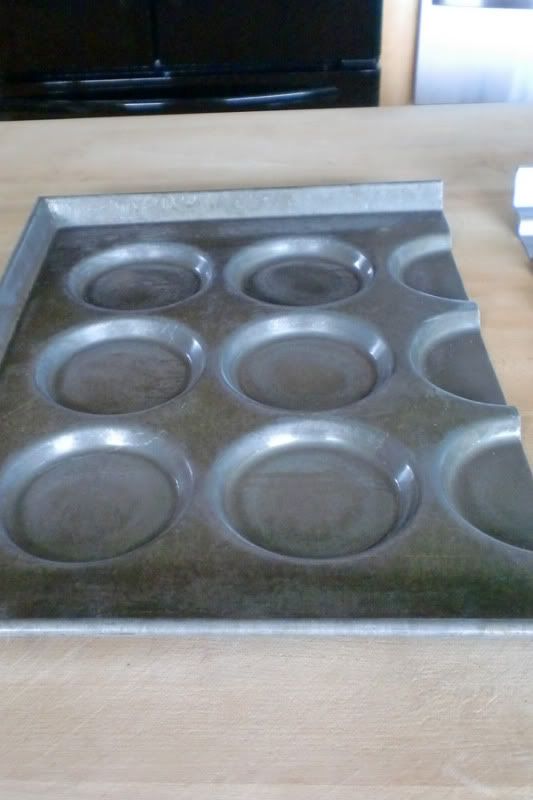 and
Today, I finally got to play with them. I used Blitz bread for the buns, which turns out was a mistake. I really need a stiffer dough to work with, these really spread out too much, but they were really tasty!
One batch of the bread made four of each buns.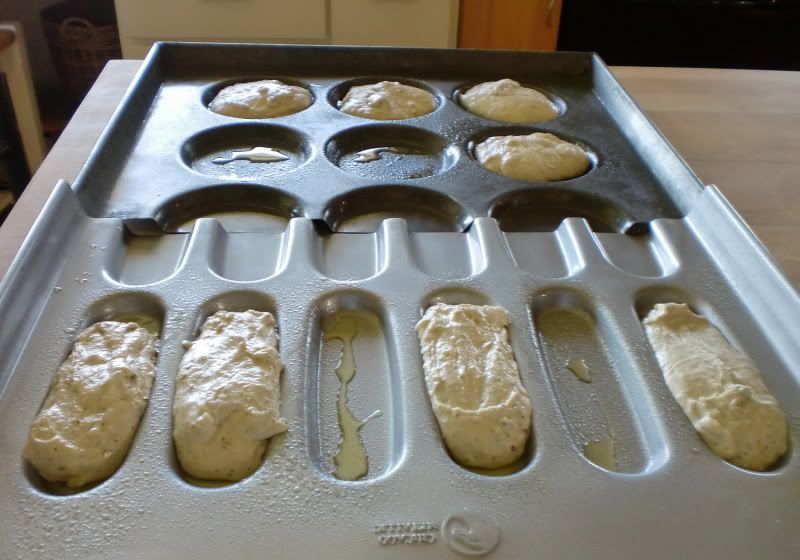 As I said they spread too much, but here they are -
The outside is wonderfully crispy and the inside just a great bready texture, but I'll try another recipes for the next ones.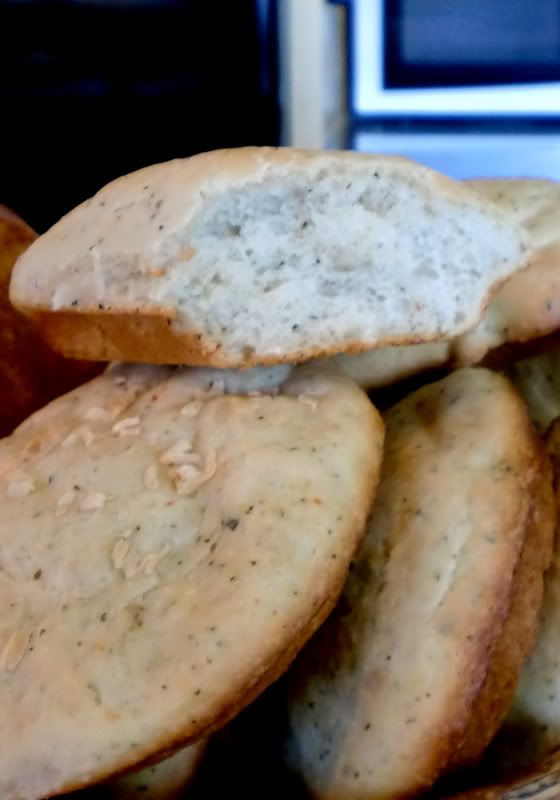 I was going to offer the other halves to someone, but they are so darn heavy, it would cost a fortune - so, will see if Houseboat Don wants them or....someone that we run into on our trips every once in a while - like Erin or Denise.
All of us can handle six hot dog or hamburger buns, I'm sure.
They are great pans.
Retired and having fun writing cookbooks, tasting wine and sharing recipes with all my friends.
www.achefsjourney.com