▼
Trying this again, appropriate commentary, don't you think?
http://s197.photobucket.com/albums/aa258...hy/Winter/
PJ
PJ
▼
ROFLMAO!!!!! That's a good one! There are quite a few of you guys that can really relate to this one!
Daphne
Keep your mind wide open.
OMG! That was so funny! I wondered why you didn't just post it on the forum.
I will post these to celebrate upcoming spring!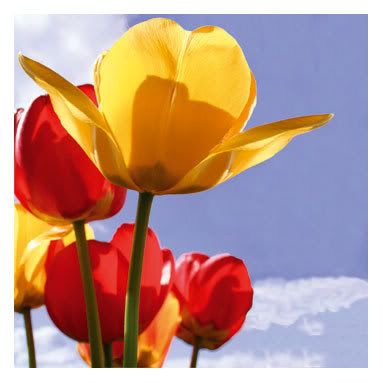 "Time you enjoy wasting is not wasted time."
Laura
▼
LOL, good one PattiJo!!
Cis
Cis
Empress for Life
▼
I'll try to go around this weekend and take some pics of the daffodils and the tulip and cherry trees blooming! Almost time for the pollen to take over my world!
Daphne
Keep your mind wide open.
▼
I know, I know--we are having a "major" cold snap--38 degrees and wet. We got out one of my frozen chilis and had a chili dog with Vermont white cheddar
and chopped sweet onion--with fried potatoes. It's been a good week for the Millers. Comfort food.
"He who sups with the devil should have a. long spoon".
Laura, actually, I did at first, accidentally-I thought I was providing a link, then when I came back to check it, there it was-right in your face-quickly deleted it before I got booted out of here for good
PJ
Ah, tulips, I can't even find my backyard right now....
PJ
▼
Now that's the way to liven things up! Way to go PJ!
Maryann

"Drink your tea slowly and reverently..."
▼
Ok I had to send that to a friend of mine in Minnesota. I'm sure he'll appreciate that!
hahaha thanks for sharing that. I needed the chuckle after the last 2 days I've had.
▼
What? Y'all bored? How about some unusual beverages? How abour a Bloody Bull? No? Well, how about a Caipirinha? No, a Candy Cane Martini? No, a Chocolate Tini?, No, a Fog Cutter Cocktail? Hurricane Cocktain? An Orange Cicle Martini? No? Well, what do you want then? A Skip And Go Naked?

Don't wait too long to tell someone you love them.

Billy
Users browsing this thread: 1 Guest(s)